There has been ongoing research into the importance of silica, organics and soil health. For further information please see the below information: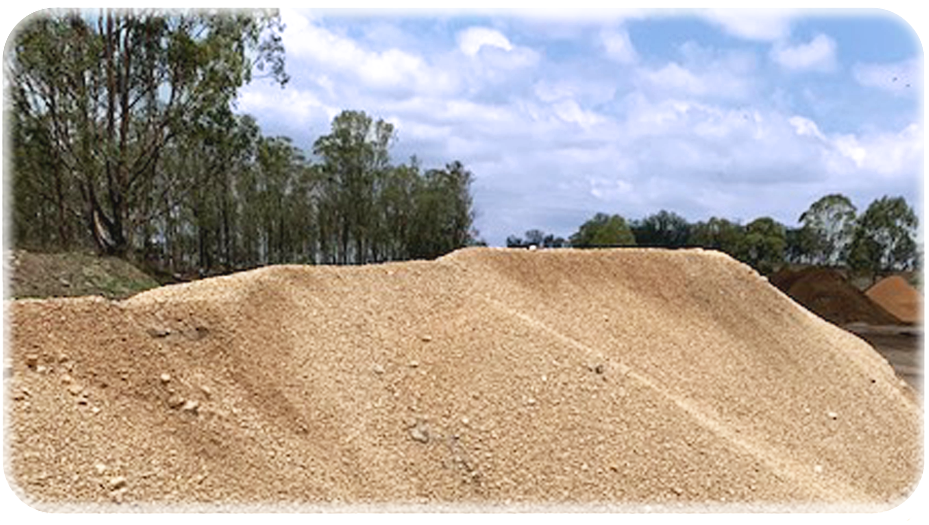 Research
It is generally understood that silicon is absorbed by plants and utilised in cell walls for increased strength and plant integrity. This is important because
Read More »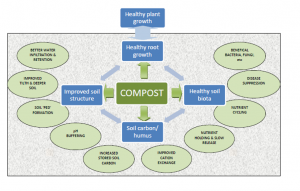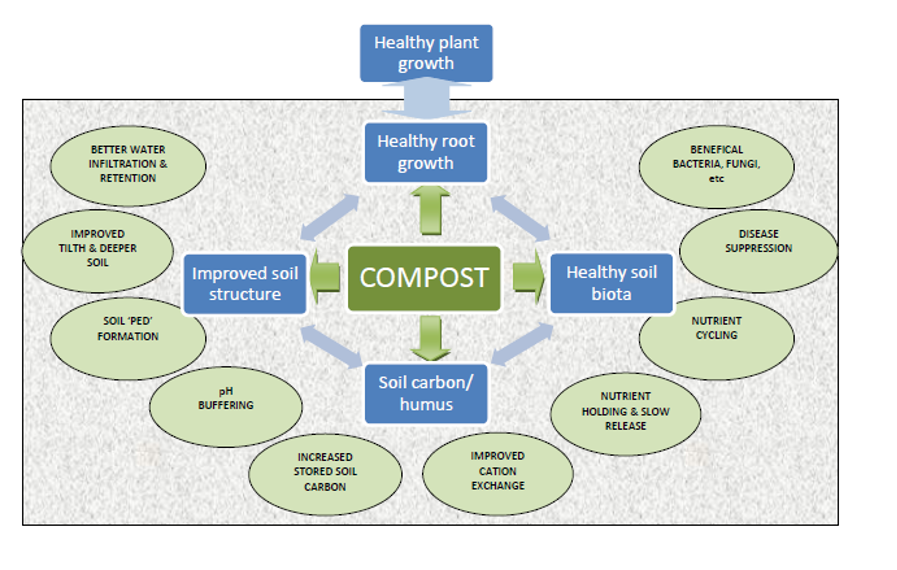 Research
What is the Qld Organics Composting process? All composting is conducted at our licensed composting sites using clean stream organic feedstocks of known origin. Organics
Read More »
Research
How do Qld Organics deliver better soil health? Soil Health considers the balance, stability and interaction of chemical, physical and microbiological characteristics impacting its ability
Read More »
Use our Store Locator to find our closest vendor to you.
If you have any questions please call our office during business hours on (07) 3203 1379.